Students who receive funding from the Program in Jewish Studies for summer projects are required to submit a report of their activities. Students have undertaken summer courses, travel, and special projects with fellowship funding from the program. Reports of their activities can be found below.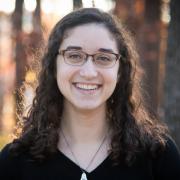 Rebecca Topper, 2019
Getting to study Yiddish in New York City introduced me to an element of my heritage and culture that I hadn't previously learned about; in just six weeks at YIVO I learned a huge amount of Yiddish and also learned about Yiddish history and culture. The people I met at YIVO represent a subsection of the Jewish community that I am very grateful to be now in contact with.
Sofia Gereta, 2019
Final Report
This summer I studied beginner Modern Hebrew through an intensive language immersion course at Hebrew University in Jerusalem. While there, I also explored a spectrum of religious and archeological sites across Israel. My experiences gave me a clearer understanding of how differing faiths and cultures have claimed and related to this ancient land throughout history.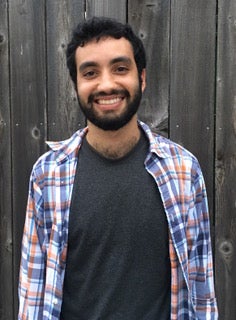 Daniel Cohen, 2018
Final Report
This summer, I traveled to Israel for two months to study two Semitic languages I love as well as conduct a "fact-finding mission" about my late paternal grandparents who were born and raised in Baghdad as Iraqi Jews before immigrating to Israel in the 1950s. I first arrived in Israel in June on a Birthright trip. After Birthright, I took an intensive Arabic course at The Hebrew University of Jerusalem. Finally, I took a Hebrew Ulpan in Tel Aviv, during which time I conducted the bulk of my research.
Rose Kantorczyk, 2018
Hebrew University
Final Report
I was able to participate in a summer study abroad session at Hebrew University in Jerusalem thanks to the Blankfeld and Sosland Fellowships. I took amazing classes that allowed me to delve deeply into both the sociological and religious aspects of Jerusalem and Israel, culminating in a research project on interfaith and multicultural spaces.
Nik Liebster, 2018
Israeli University
Final Report
This summer I traveled to Israel to investigate and immerse myself within the country's unique academic environment. A rapidly developing research powerhouse, Israel is currently investing in the fundamental sciences, making it an exciting place for STEM research. During my time in Israel, I explored the possibility of spending a year following graduation working with a professor studying super-cold atoms at the Technion – Israel Institute of Technology.
Sophia Pereira, 2018
Jerusalem and Tel Aviv, Israel
Final Report
This summer I conducted a research project focusing on Israel's political structure and how it is shaped by the country's unique history and culture. To analyze Israel's history and its effects on Israeli politics, I visited several important historical sites and immersed myself into its culture. I devoted a significant portion of my time in Israel studying Israel's relations with Syria, Jordan, and the Bedouin and Druze communities, and also stopped in the Knesset and the Israeli Supreme Court to learn how the laws are made and enforced.
Daniel Russell, 2018
Intermediate Arabic Immersion
Final Report
I went to Jerusalem for a five-week Arabic program at the Hebrew University in Jerusalem. I took courses in Modern Standard Arabic and the colloquial Arabic of Palestinians. Exploring the city of Jerusalem gave me a greater appreciation for its confluence of cultures.
Abigal Shulman, 2018
Intensive Hebrew Ulpan at Tel Aviv University
Final Report
This summer, I spent five weeks in Israel. As part of a Birthright Israel group, I spent the first ten days traveling around the entire country, and for the remaining month, I lived with my aunt and uncle in Tel Aviv. I took a three-week beginner intensive Hebrew language class at Tel Aviv University, ate a lot of great food, and missed a lot of buses. I am very grateful for the experience and am already planning my next trip back!
Katie Webber, 2018
Emphasizing & exploring Orthodox Gay Voices
Final Report
This summer I spent eight weeks in Israel in an effort to explore Orthodox LGBT stories and better understand the LGBT culture in Israel as a whole. While the experiences of those that I interviewed varied greatly, it became clear that their experiences were very different from the more Liberal Jewish LGBT folks I had interviewed in the United States.
---
Isaac Shultz, 2017 (Fall semester)
Cultural Heritage in Modern Israel
Gary Dreyer, 2017
Tower Tomorrow Fellowship: The Israel Project
Washington D.C.
This summer, I was able to use my Sosland Family Fellowship to help finance my experience as a Tower Tomorrow Fellow with The Israel Project in Washington, D.C. As part of the program, I was able to develop my long-form essay writing skills, explore and network in Washington, and was published in The Tower Magazine.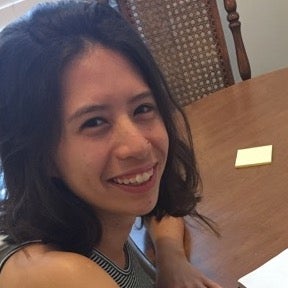 Chloe Wilson, 2017
Hebrew Language Classes
Middle East Institute
Washington D.C.
Being awarded the Desirée and Max Blankfield fellowship gave me the opportunity to utilize the summer begin studying Hebrew. I am excited to use the foundational skills that I learned this summer to become more fluent in Hebrew next semester when I study abroad in Jerusalem.
---
Minoti Kale, 2016
Humboldt University
Berlin, Germany
"Interreligious and Intercultural Dialogue in Germany"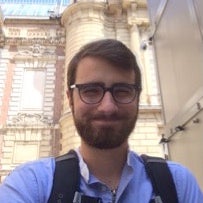 Michael Portal, 2016
Paris, France
Philosemitism in Post-War European Philosophy
"What makes Jewish philosophy Jewish?"
---
Sparrow Gates, 2015
New York City, USA
Summer Beit Midrash program at Mechon Hadar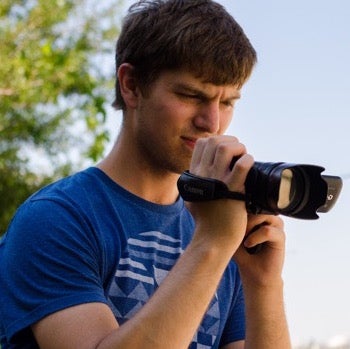 Michael Robinson, 2015
Jerusalem, Israel
interviewing and filming various Israeli-Palestinian dialogue groups regarding how productive space is imagined and advancement for the future
---
Marica Sharashenidze, 2014
Tel Aviv, Israel
First Look at the Public Space in Tel Aviv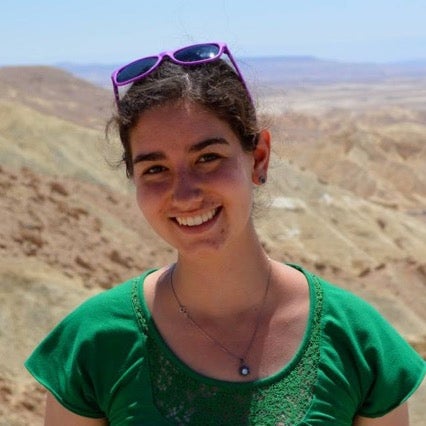 Leah Topper, 2014
Negev, Israel
Yahel Israel Service Learning Program
---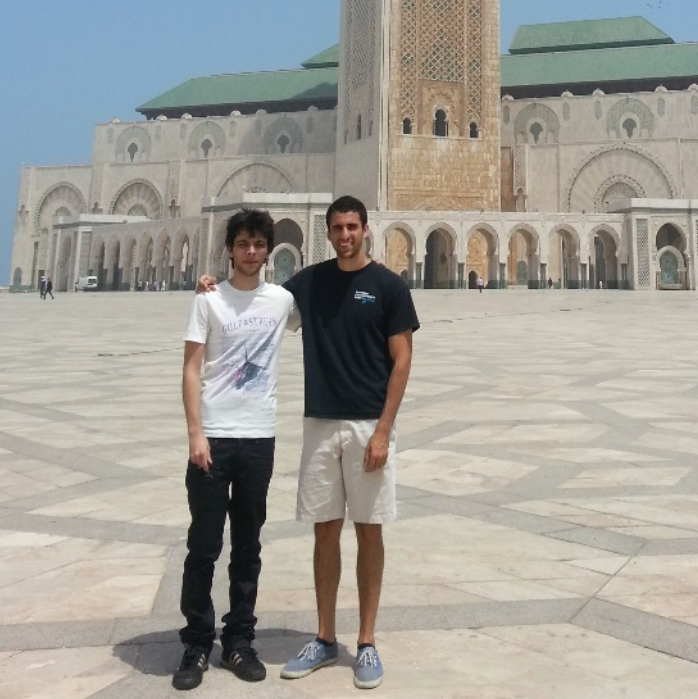 Charles Danan, 2013
"The Lands of My Sephardi Ancestors: From Spain to Morocco and on to Israel"
Spain, Morocco, and Israel
Final Report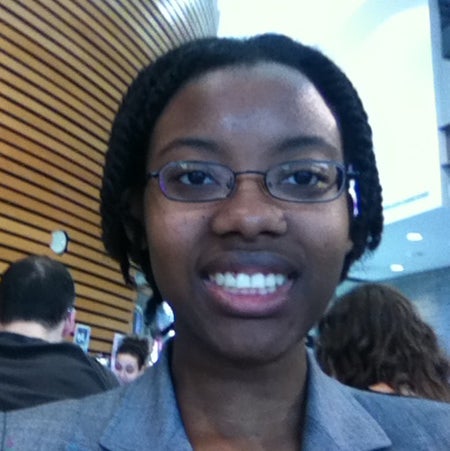 Kristian Edosomwan, 2013
Presented her paper "The Human Nature of Angels in Genesis"
Research in Religious Studies Conference
Lethbridge University
Alberta, Canada
Final Report
---
Jessi Litman, 2012
Galilee Fellowship: "City of Air"
Livnot U'Lehibanot
Tzfat, Kiryat Shemona, Israel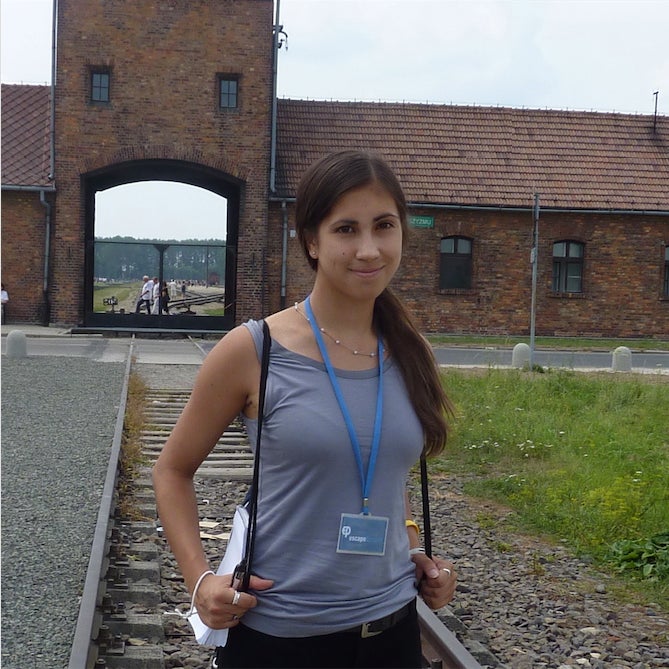 Farrah Madanay, 2012
"Sobering sights of a horrific past: An examination of Holocaust concentration camps in Poland and Germany"
Poland and Germany

Final Report
---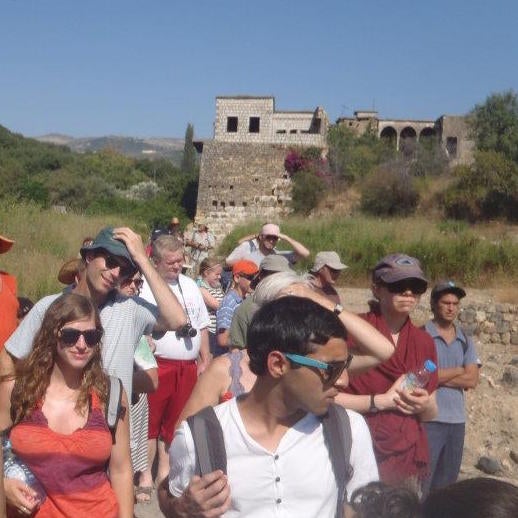 Michelle Shapiro, 2011
Ein Gev, Israel
Final Report
"Through the Jewish Studies Fellowship at Rice, I was able to volunteer on an archaeological dig in Israel, in a city close to Tiberius along the coast of the Sea of Galilee called Ein Gev. I participated in the twelfth season of excavations at the dig site, called Hippos, which was a Roman Decapolis, one of ten cities that were predominantly centers of Greek culture. Through this amazing experience I not only learned how archeological digs are performed and what there is to learn from artifacts, but made contributions by uncovering walls and discovering artifacts. During the dig, I lodged at a kibbutz, which really helped me to understand the culture and dynamics of the area and allowed me to meet a lot of interesting people. Overall, this was an incredible experience, both entertaining and educational. "
Eli Spector, 2011
Vilnius Yiddish Institute
Vilnius, Lithuania
Final Report